FO-05 SHOULDER PRESS
FO-05
Motion developed: chest press.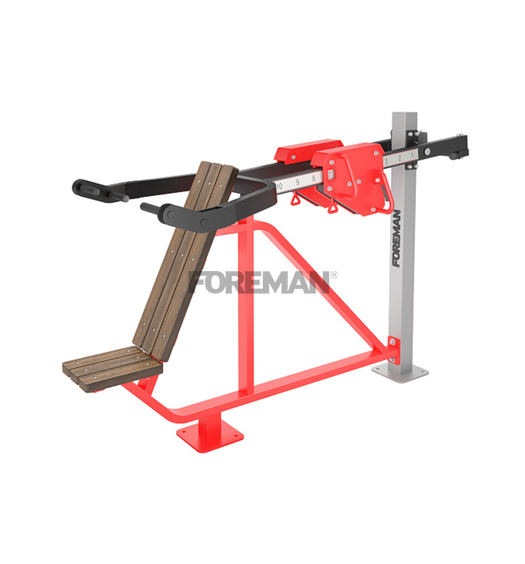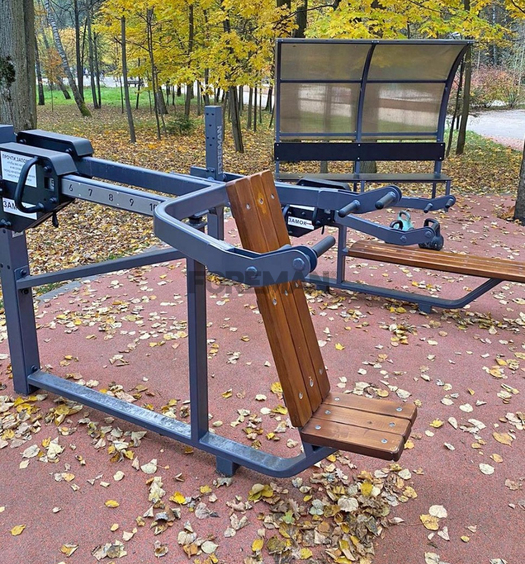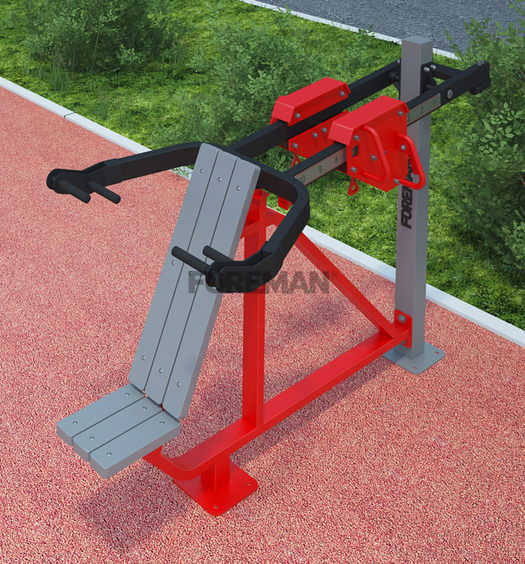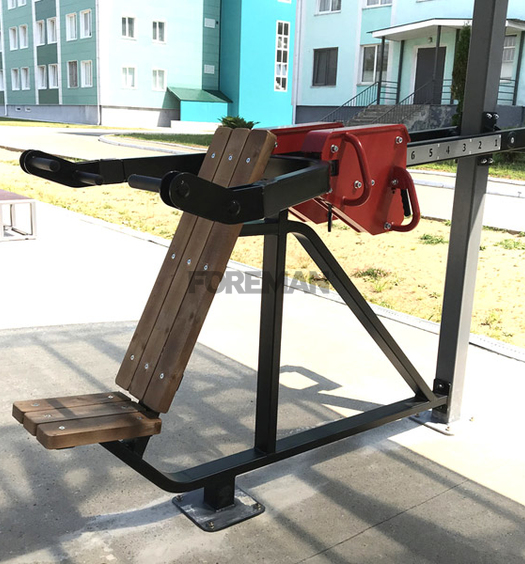 We recommend
FO-02 BACK EXTENSION
FO-02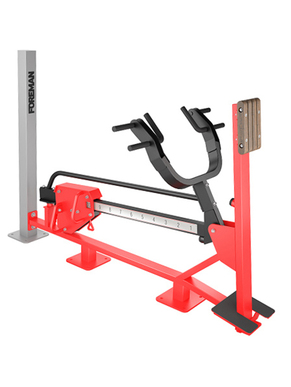 FO-03 LOW ROW
FO-03
To activate the latissimus dorsi, biceps, posterior deltoids and trapezius muscles.
FO-04 BENCH PRESS
FO-04
The exercise works the pectoralis major as well as supporting chest, arm, and shoulder muscles such as the anterior deltoids, serratus anterior, coracobrachialis, scapulae fixers, trapezii, and the triceps.