FY-1373 PLYO BOX
FY-1373, FY-1373.1
FY-1373.1 White plywood box for indoor use. The inscription (logo, numbers) is applied by burning.
FY-1373 Boxing of moisture resistant laminated plywood. For training outdoors.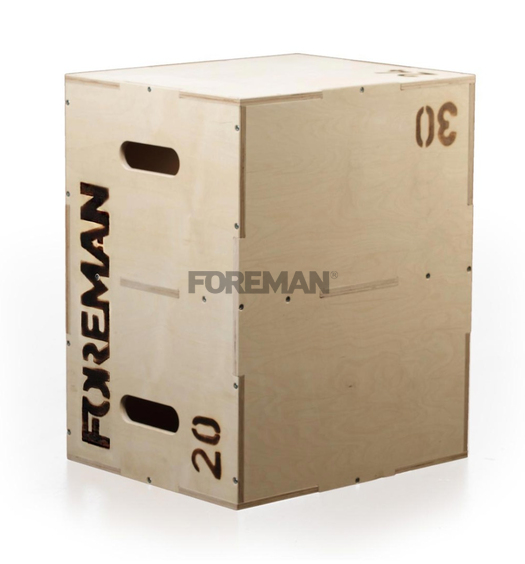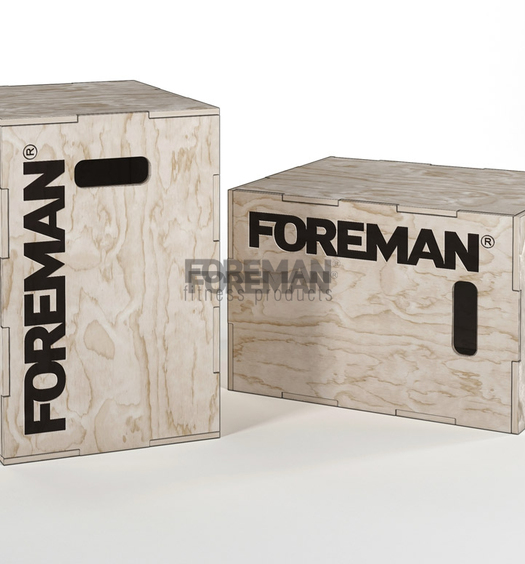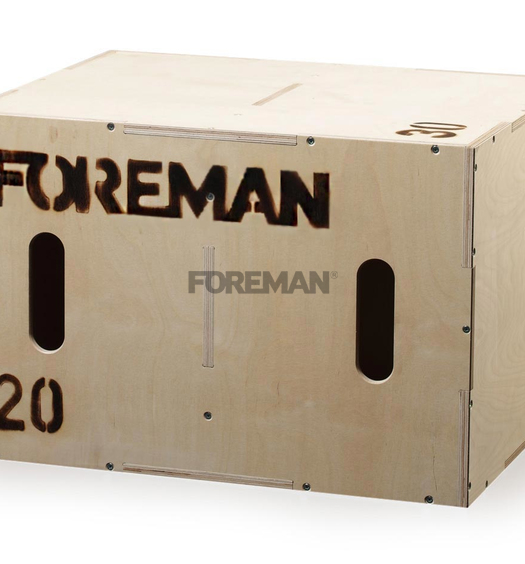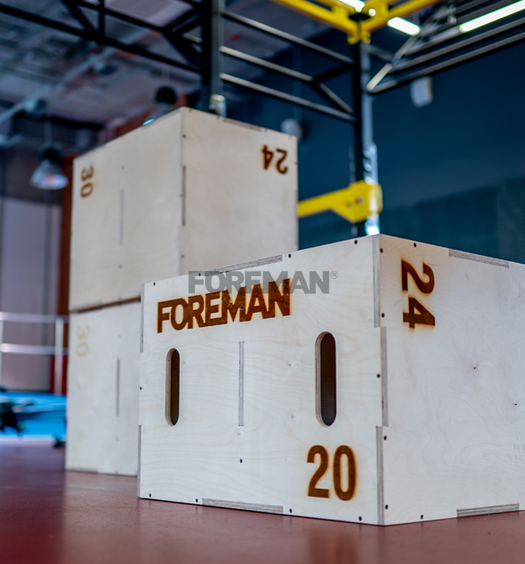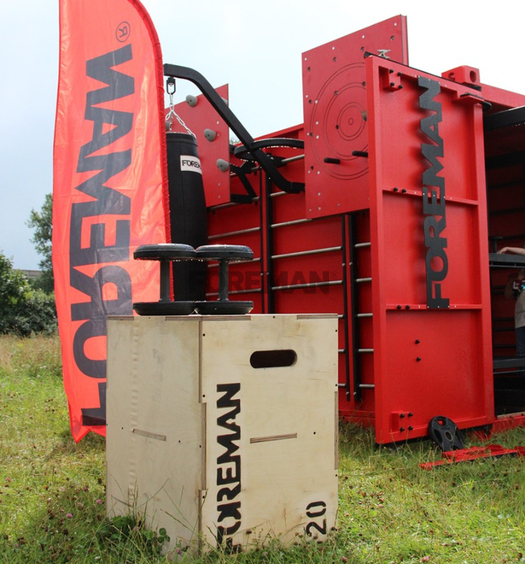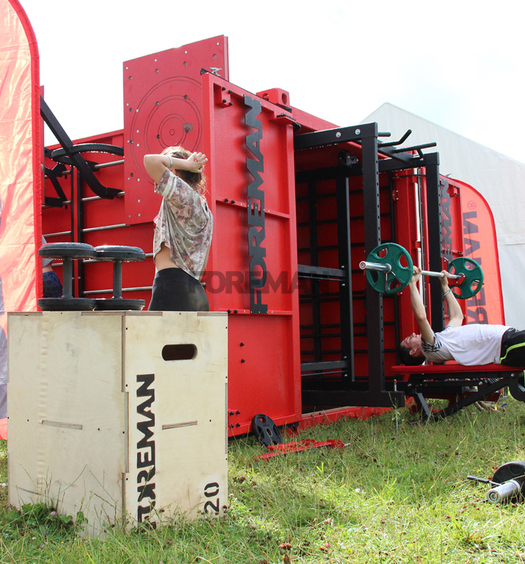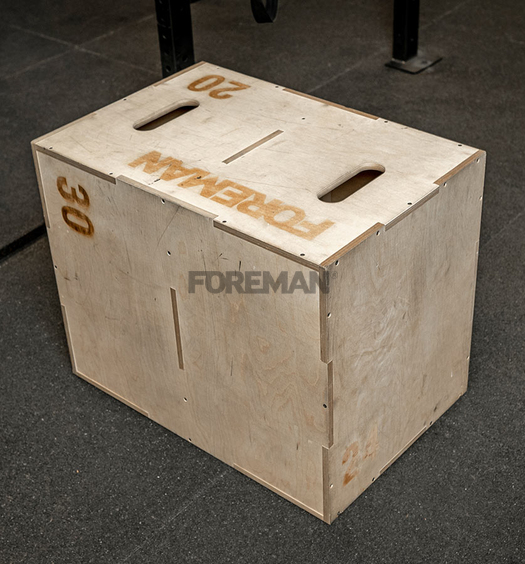 We recommend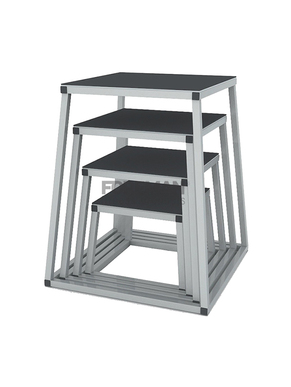 FY-065 PLYO BOXES
FY-065
Plyometric boxes of varying heights are designed for footwork exercises and balance training. They can be used for jumps, lunges and one-leg squats.